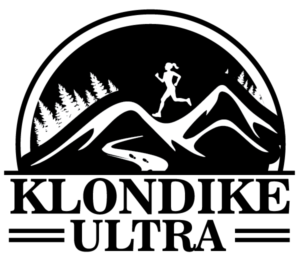 Supporting our community by donating
A portion of the registration fee will be used to finance the cleaning, repairing or rehabilitation of trails within the Fort Assiniboine Sandhills Wildland Provincial Park.
The Fort Assiniboine Museum has agreed to open their doors for us from Friday through to Sunday and will have volunteers knowledgeable of the local history. We will donate a portion of the proceeds to the museum.
Klondike Search and Rescue will be joining us for the weekend. They need donations for equipment and training and we feel a portion of the proceeds should be donated to them as well.