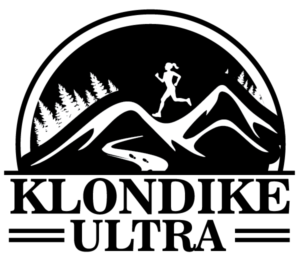 The Klondike Ultra and Sponsors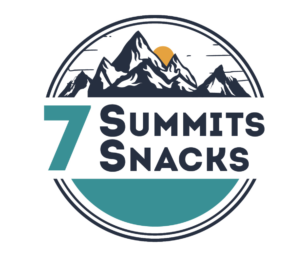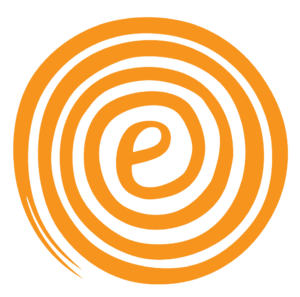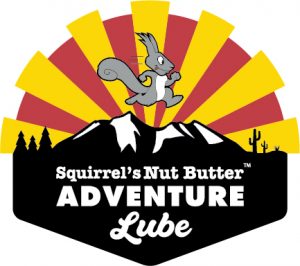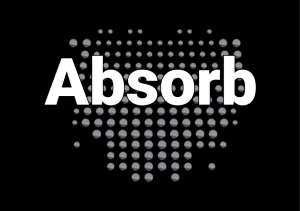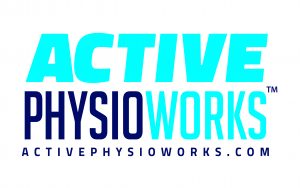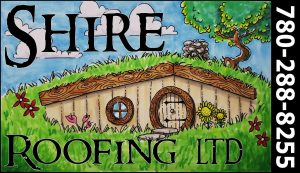 Approach Psychology
Exists to Support community through mental health resources and activity while also finding creative ways to make the world of psychology accessible to everyone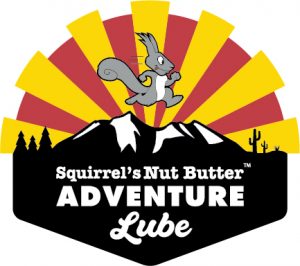 Squirrels Nut Butter
Our skin salve was originally created to repair and restore dry, irritated skin. Then someone used the slick salve on a mountain bike ride in place of his usual anti-chafe stuff. It worked wonders. Since 2015, we've been keeping your skin healthy and free from chafing and blisters. Athletes, outdoor enthusiasts and skincare fanatics have utilized the preventative and healing effects of SNB in running, cycling, triathlon, hiking and everyday life.
https://squirrelsnutbutter.ca/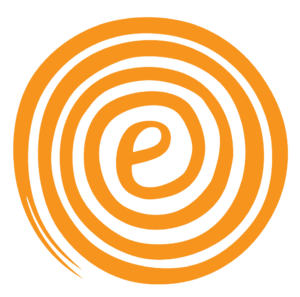 EarthGroove
Earthgroove is an Edmonton based activewear company, designed, printed and manufactured by local artisans.
We use High quality eco-friendly fabrics and materials that support your active lifestyle.
Earthgroove seeks to empower every individual one step at a time through inspirational prints, focusing on mental and physical wellness.
Earthgroove is proud to be a sponsor and collaborate with Klondike Ultra as their company supports community and local businesses to thrive together as one.
Owner and creator-Jill Boychuk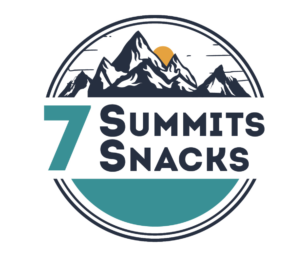 7Summits Snacks
Three Edmonton ladies have embarked on the adventurous task of launching a chocolate company, Seven Summits Snacks during COVID times. Founded in 2019 in memory to RH Fisher's last adventure, Seven Summits Snacks has a passion for health and balance, yet live to embrace a challenge. They provide purposeful nutrition and satisfying chocolate products to get you through your next adventure and aim to build up, inspire and fuel our community of fellow chocolate loving adventurers. They are a team of athletes, chocolate experts, and brand builders.
Their core product, the Endurance Bar, is revolutionary in its purpose and position; there is not a fuelling product on the market like it. It was created after co-founder and triathlete Leanna Carriere was looking for tasty, better-for-you chocolate that spoke to her as an athlete. She pitched this to her sister, Kristyn, the chocolate scientist and she created a solution. As a marathon runner herself, Kristyn crafted a chocolate-based product to keep one fuelled during long endurance efforts. The sisters recruited their long-time friend Christine to guide the business development of the company.
Seven Summits Snacks now wishes to build their brand awareness and recruit endurance enthusiasts in Western Canada (and beyon!) to be a part of their grand adventure, making Seven Summits Snacks one of the leading fuel choices for hikers, cyclists, and runners alike.

Fast Trax
Fast Trax started as a seasonal specialty nordic ski store in 1992.  Running was added in 2006 & the shop became what it still is today – the best place to buy run & ski equipment.  While the gear we sell is good, as is the selection, our differentiation is the knowledge we offer to fit folks with the right gear – all staff run & ski & race alot, be it on road or trail, from short to ultra distances.  We have the expertise to cater to the elite racer or the folks starting out.
Simon & are in the store full time.  For a bit more about staff, go here.
We're always keen to help out the run & ski communities, wither it's used shoe donations or discounted ski equipment to those who need or deserve.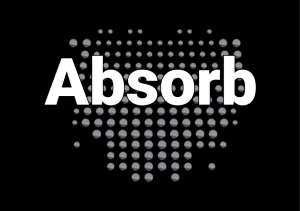 Absorb Body Powder 
Friction Free Living!  We are a local Edmonton company that believes moisture, odor, and chaffing hinder performance and we want you to perform at your best.
Absorb Body Powder is formulated to reduce moisture/odor and prevent chaffing. Wherever life takes you Absorb will help you to perform at your best.
Made with all natural ingredients: cornstarch, sodium bicarbonate, zinc oxide, and arrowroot powder. Talc free.
Recommended for use on feet, underarms, thighs and groin area.
Additional uses- use absorb body powder in your shoes or hockey gloves to reduce moisture and odor or on your hands when you need grip.
The Klondike Ultra is a new running event. We expect growth to double within the second year and continue growing exponentially there after.
Participant Statistics
(statistics gathered from similar Ultra running events)
Each year we expect hundreds of racers and their families as well as spectaculars to come to Fort Assiniboine and area in June for the Klondike Ultra.
60% female.
68% between the ages of 30 and 49.
95% of the participants will most likely be non locals.
Trail runners are generally university or college educated (more than 80%), and are in a middle to upper class income bracket. Most runners tend to spend the weekend at the event. spending more than $100 per day on food and souvenirs. The vast majority of runners would not consider the area to spend the weekend if it were not for the Klondike Ultra.  Advertising initiatives will be focused on existing runners in Alberta, British Columbia, Saskatchewan and the Northern portions of USA.
As a sponsor you'll get the opportunity to directly interact with the Klondike Ultra runners and be part of our extensive marketing campaign.
For more information on sponsorship opportunities, click below.