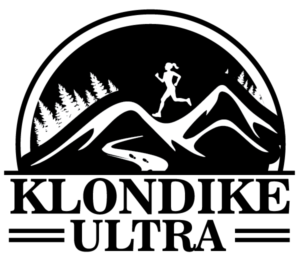 The Klondike Ultra and Sponsors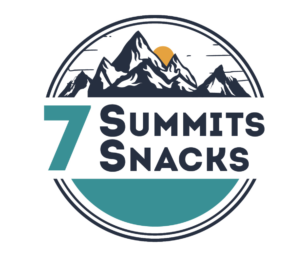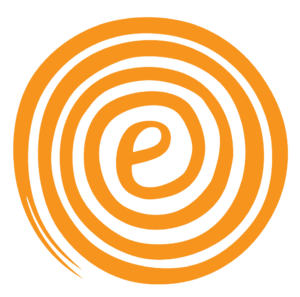 The Klondike Ultra is a new running event. We expect growth to double within the second year and continue growing exponentially there after.
Participant Statistics
(statistics gathered from similar Ultra running events)
Each year we expect hundreds of racers and their families as well as spectaculars to come to Fort Assiniboine and area in June for the Klondike Ultra.
60% female.
68% between the ages of 30 and 49.
95% of the participants will most likely be non locals.
Trail runners are generally university or college educated (more than 80%), and are in a middle to upper class income bracket. Most runners tend to spend the weekend at the event. spending more than $100 per day on food and souvenirs. The vast majority of runners would not consider the area to spend the weekend if it were not for the Klondike Ultra.  Advertising initiatives will be focused on existing runners in Alberta, British Columbia, Saskatchewan and the Northern portions of USA.
As a sponsor you'll get the opportunity to directly interact with the Klondike Ultra runners and be part of our extensive marketing campaign.
For more information on sponsorship opportunities, click below.
Sponsorship Opportunities
TITLE (YOUR NAME HERE)
$10,000
2 Available
Event Sponsorship:
"The (Your Name Here)Klondike Ultra"
PRESENTING
$7500
3 Available.
Your logo and branding associated with individual promotion for the entire weekend
CATEGORY
$1250
5 Available.
Be the unique category sponsor of your business niche.
Exclusive on-site presence and logo recognition.
Examples: running shoes, media, clothing, headwear, automobile, bank.
ADVERTISING
$500
Flyer or discount coupon in event package.
Online promotion of activity or discount opportunity.
Opportunity to set up at finish line on Friday, Saturday, Sunday.