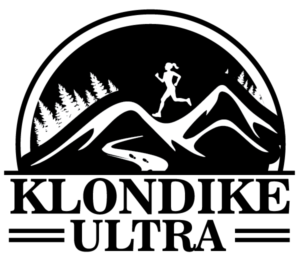 Kids will get a well earned taste of the Klondike Ultra. The start/finish will be the same as the adults. Starting on Wierenga flats, hearts pounding, kids will blaze across the couple hundred yard field. Perhaps stopping to pick a dandelion or to get in position for a single track climb and onto the old wagon trail where you continue climbing to sweet single track. Boom, legs spinning, speeds gaining, trees blurring your at Central Staging Area. Treats are plenty, water is hydrating you've spun around and are going the same way you have come. Views will be different, steep inclines will be descents, bonus you're over half way there! You'll come out of the single track arms flailing to a crowd cheer at the finish!
Race Details
124m of elevation gain.
Central Staging Area 3km.

What's Included
•A high quality shirt
•Finisher Medal and 1st, 2nd & 3rd prizes
•Fully Stocked Aid stations
•Complementary race photos
•Awesome Volunteers
•Timing chips
•Guilt Free Eats Meal/Drink option