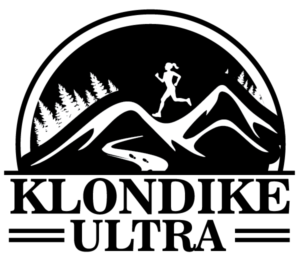 Kids will get a well earned taste of the Klondike Ultra. The start/finish will be the same as the adults. Starting on Wierenga flats, hearts pounding, kids will blaze across the couple hundred yard field. Perhaps stopping to pick a dandelion or to get in position for a single track climb and onto the old wagon trail where you continue climbing to sweet single track. Boom, legs spinning, speeds gaining, trees blurring you're running on the big kids course now, high fiving, tongue is dragging.  You've spun around and are going the same way you have come. Views will be different, steep inclines will be descents, bonus you're almost there! You'll come out of the single track arms flailing to a crowd cheering sprint to the finish !
Categories:
9yrs of age and younger.
:10yrs -12yrs
:13-15yrs
Race Details
Start time will be on the Saturday at 10:30am
83m of elevation gain.
Sandy and groovy single track.
Awards handed out after runners finish.
What's Included
•A high quality shirt
•Finisher Medal
•Complementary race photos
•Awesome Volunteers

Strawson's General Store Klondike Kids Race- Course Map